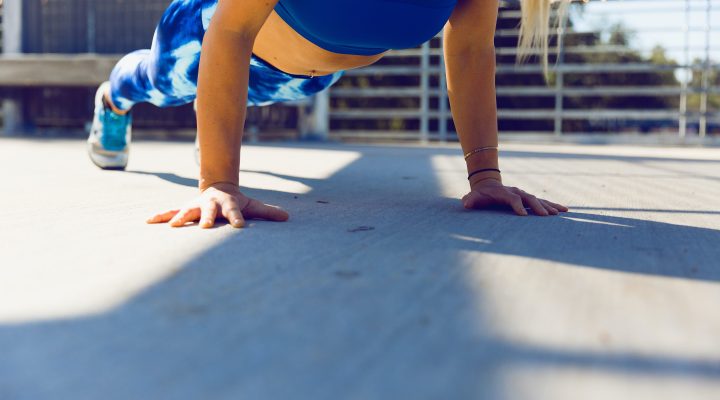 Diploma for Strength and Conditioning Trainers
"Strength and conditioning is the route to improving wellbeing and physical performance by applying tried and tested training strategies that enhance muscle function and boost metabolic health."
The Level 3 Diploma (L3DipSCT) is a new qualification for those interested in becoming really effective at training strength and conditioning. It's designed for a range of people including teachers, PTs, Musculo-Skeletal (MSK) therapists, physiotherapists and sports coaches. At Athlete Academy we also see it as a great option for school leavers who are considering a university course in sports science or an S&C degree.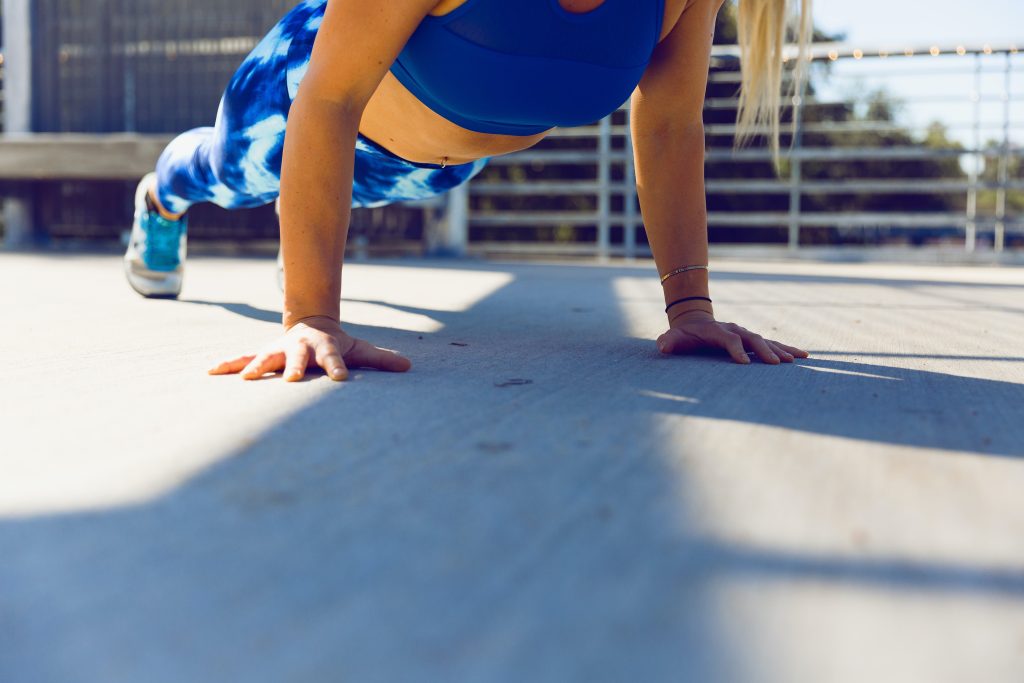 The themes and modules within the course provides learners with the confidence and competence to master and deliver the most effective exercises and principles of S&C.
The L3DipSCT is the first UK Strength and Conditioning Association (UKSCA) approved first stage S&C qualification and our Head Coach, Ed Archer, was part of the UKSCA team that developed and designed the course. Ed's involvement from the start gives him an unparalleled insight into how to get the best from the course.
Ed and the Athlete Academy have an outstanding track record in S&C coaching and training including Army and Royal Navy PTI's, the Head of S&C for Manchester City Women FC, the Birmingham Royal Ballet's physio team and former England Women Rugby international and now S&C Coach, Fiona Pocock.
With Ed's mentoring and first-class knowledge, candidates will get the most out of their investment and come through with not only the best S&C qualification available, but having been taught by the best in the field.
Our unique package is simply unrivalled by other training providers and spaces are limited, so get in touch to find out more.