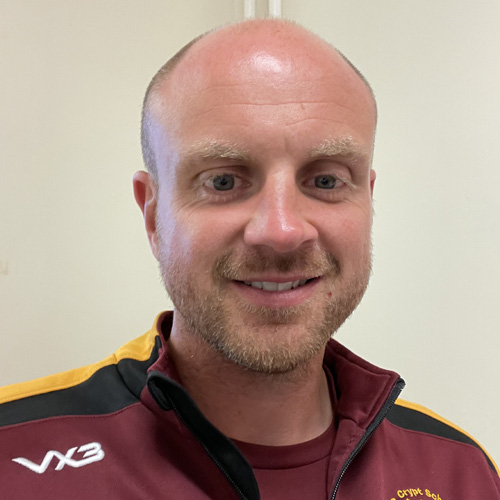 Ashley Bawden
Director of Sport & Associate SLT – Inclusion | The Crypt School Gloucester
"Athlete Academy continue to be our provider for S&C courses which are utilised by our PE interns within their placement year. I cannot fault their expertise, organisation and leadership of the Level 3 S&C Trainer. After completing the course myself the support I received was second to none, the structure and assessment of the course also allowed me to develop my own understanding and the qualification has certainly helped shape our PE provision as a school. Our 11-year relationship with Athlete Academy continues to grow from strength to strength and I cannot recommend them enough."
---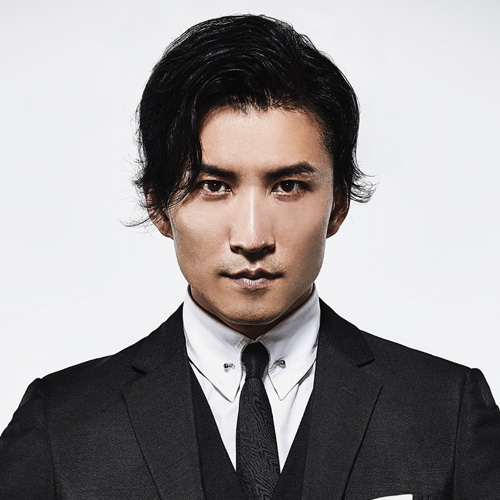 Chi Cao
Dance teacher and physical development coach – The Chinese National Ballet.
Former principal dancer at Birmingham Royal Ballet

Chi is the only Chinese born dancer to have been invited to perform twice for Her Majesty, Queen Elizabeth II. He also starred as Li Cunxin in world acclaimed film Mao's Last dancer, by Oscar Nominated director Bruce Beresford for which he received a nomination for best actor from the Australian inside film award.
Now retired, from dancing, Chi is a qualified dance teacher, personal trainer and S&C coach, using his experience and knowledge to help the next generation of dancers develop.
"Friendly, kind, knowledgeable, patient, respectable. I am sure these are the qualities you would want from your tutor. That is what Ed is and more!
I started my S&C Journey in 2018. At 40 years old, with English being my second language I was nervous going into the course. Ed gave me all the help and support I asked for anytime I needed it. I felt the passion and the pride in what he does. It was not just about getting me through the qualification but really educating me so I now understand what the real importance is in the field of fitness and S&C. Now I am starting my second course with Ed. If you want to learn from someone who is passionate about what they do, has an amazing knowledge base and really educates you on a personal level not just getting you through the qualification, then look no further than Athlete Academy."
---
Sarah Delaney
Strength enthusiast
A strength enthusiast for the last 15 years, who has seen first-hand the benefits strength training has made not only to her body composition, but also to her mental well-being.
Sarah feels now is the right time to start helping others, to begin their journey towards a healthier and stronger lifestyle.
"Athlete Academy have provided me with the skills and knowledge to empower me to believe in myself and follow my passion to become a Strength & Conditioning trainer. Ed's expertise and tuition made the workshops so enjoyable and informative. Learning in a friendly and positive environment with like-minded people, made it an all-round worthwhile experience."
---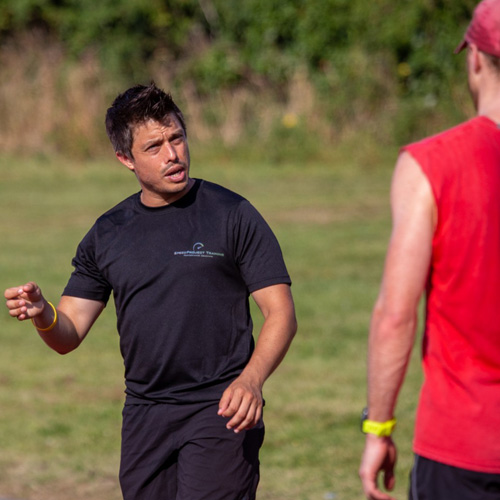 Justin Smith
Speed & Strength Coach
Sprinter – BSc & MSc Coaching Science – UKA Sprints & Hurdles Level 3.
"I was aware of most of the theory side, but for me the practical element with Ed Archer was an eye opener for S&C. As a sprint coach, we understand the weight room and its importance but gaining a more in-depth scientific understanding of foundational movements and strength-based training has been invaluable. Ed challenged me to question my own knowledge and took me to another level to help improve overall performance for the athletes I come into contact with.
I'd highly recommend doing the course, if you want to challenge yourself within the fitness industry".
---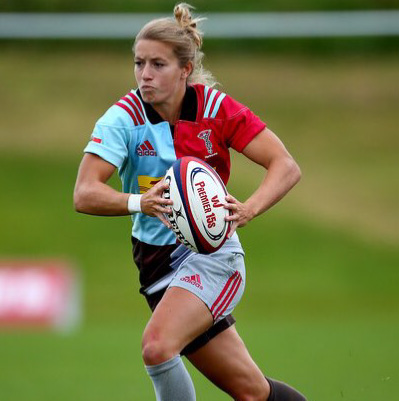 Fiona Pocock
Founder of FEEPO
Fiona Pocock is a former England and Harlequins rugby player and S&C Coach. Fiona is also the founder of FEEPO, the first ever Strength and Conditioning resources platform dedicated to women's rugby.
"Ed is an exceptional teacher and mentor. His knowledge and understanding goes way beyond the written programme; he's dedicated to helping you to become the best coach you can be. Ed is great at breaking content down into manageable chunks around a busy work schedule. Couldn't recommend Ed and the Athlete Academy more."
Websites:
FEEPO: www.feepo.co.uk
Personal training: www.fionapococktraining.com
---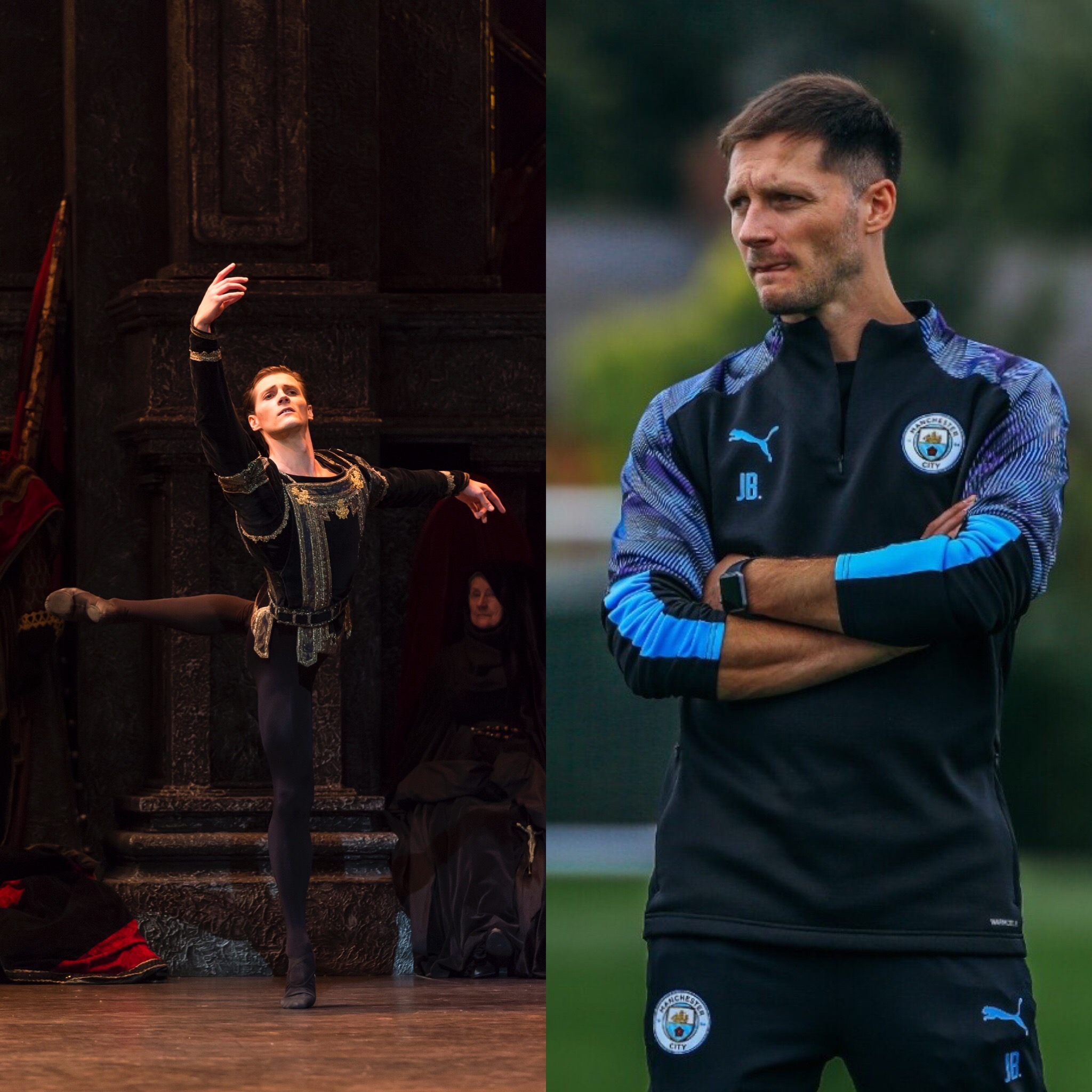 Jamie Bond,
S&C Coach Manchester City Women
Jamie Bond, S&C Coach Manchester City Women, Former Principal Dancer with the BRB.
" I wouldn't have a career as an S&C coach without Ed. Not only did he guide and support my education but he continues to be a great mentor and friend today as he supports my S&C journey. During my education he taught me to think critically about the 'why' and attentively analyse the 'how', important tools which continue to guide my thoughts on a daily basis. I have directed several friends to Ed and would recommend him to anyone who is embarking on their own S&C journey. "
---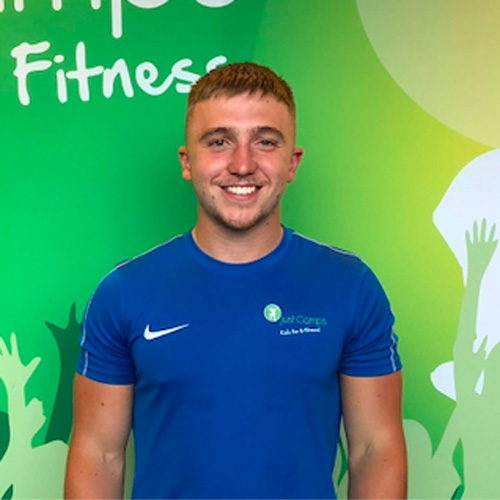 Rory Thomson
Assistant manager, Pure Gym,
"I absolutely loved doing the S&C Trainer Course with Ed! We started it right before the peak of the pandemic, and the way the Athlete Academy adapted the delivery of the course in such a short period of time was incredible. Ed was always available and willing to discuss any of my questions and queries both in person (when possible) and via online meetings. I would recommend the course to any one and I will definitely be looking to progress onto the Level 3."