Strength and Conditioning courses designed and delivered by experts.
Everything we do comes from a passion for making a difference. Learning to move well creates a platform for lifelong physical exploration and optimising health increases potential in all aspects of our lives.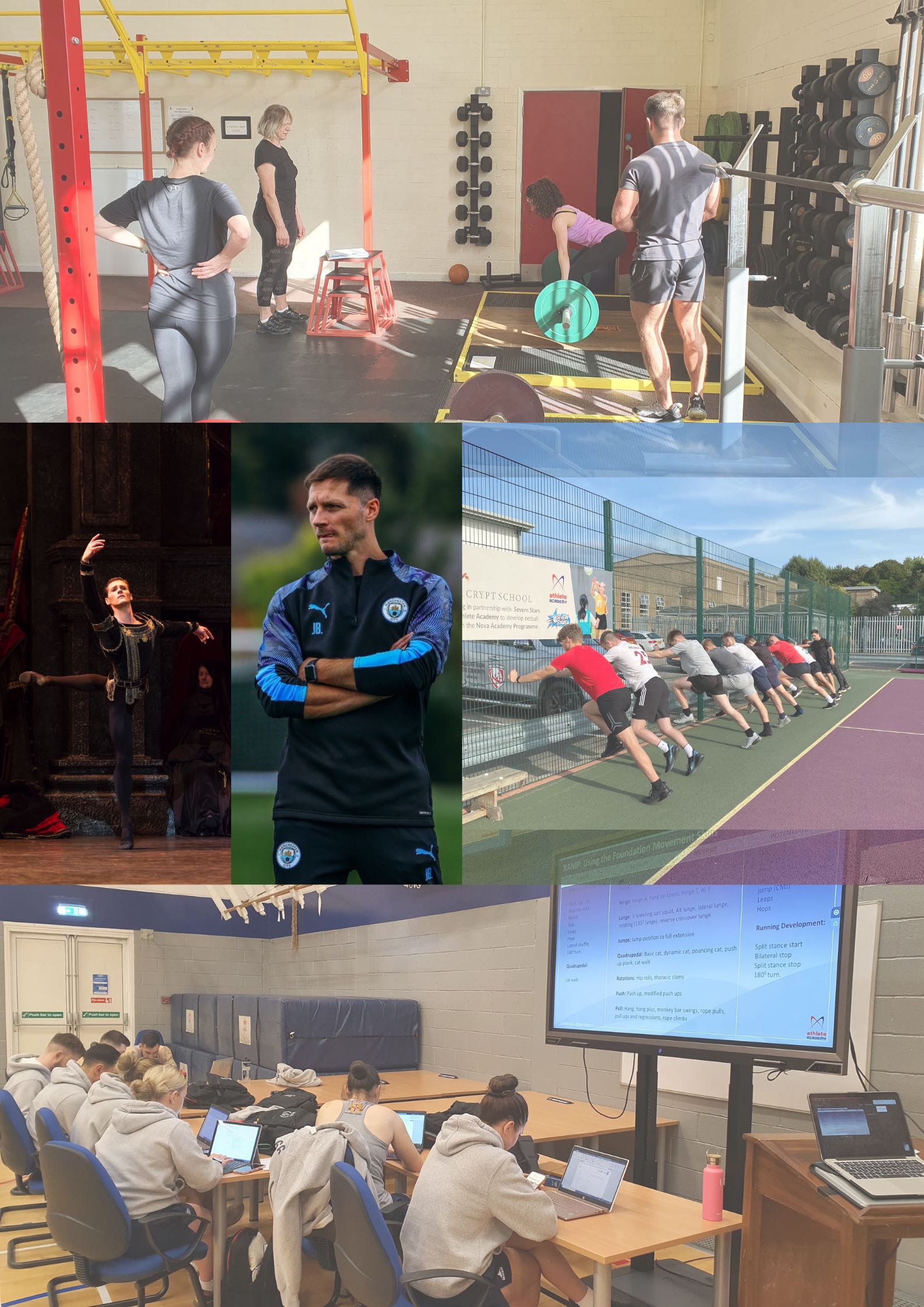 Sharing our passion to inspire excellent practitioners.
We have been delivering our bespoke high-quality courses for 15 years, specialising in providing strength and conditioning knowledge and coaching skills as an integral part of our fitness qualifications.
Our learners become outstanding practitioners: developing confidence and the knowledge and skills to be respected coaches in a variety of training environments.
Start your journey to excellence here.
We want to share our enthusiasm for health and fitness to help you, and those who you are working with, to optimise the life-changing benefits of great training.
FAQ's
Here are some commonly asked questions – click to view the answers and view more on the FAQ page.
Why "Athlete Academy"? Are your courses only relevant for sport and performance?

The Athlete Academy was founded with the intention of helping more people achieve their physical potential, regardless of their age, current physical ability or sporting interests. We believe everyone can enhance their athleticism (we love this word and use it a lot!) if given the correct tools and techniques to do so.
Why the emphasis on "strength and conditioning" for personal trainers and related professions like PE and physiotherapy?

The traditional 'Personal Trainer' qualification originated in a era where structured resistance training took place in a commercial, membership-based gym. That model has changed significantly with widespread recognition of the benefits of resistance training for sports performance, the rise of boutique fitness facilities, record numbers of S&C suites in schools and increased use of S&C protocols by physios. We have therefore designed a course to provide our trainers with the knowledge and skills to design and deliver effective physical development programmes in multiple environments, for a broad range of objectives, and recognising that the start of every fitness journey begins with the mastery of foundation movement skills.
Are there any pre-requisites?

No, you can start our courses with no prior qualifications.
How do I enrol?

Enrolment begins with a conversation via phone (or video if you prefer) with programme director Ed Archer, following which you will be sent the enrolment form and registration requirements. Contact us to arrange a phone call with Ed.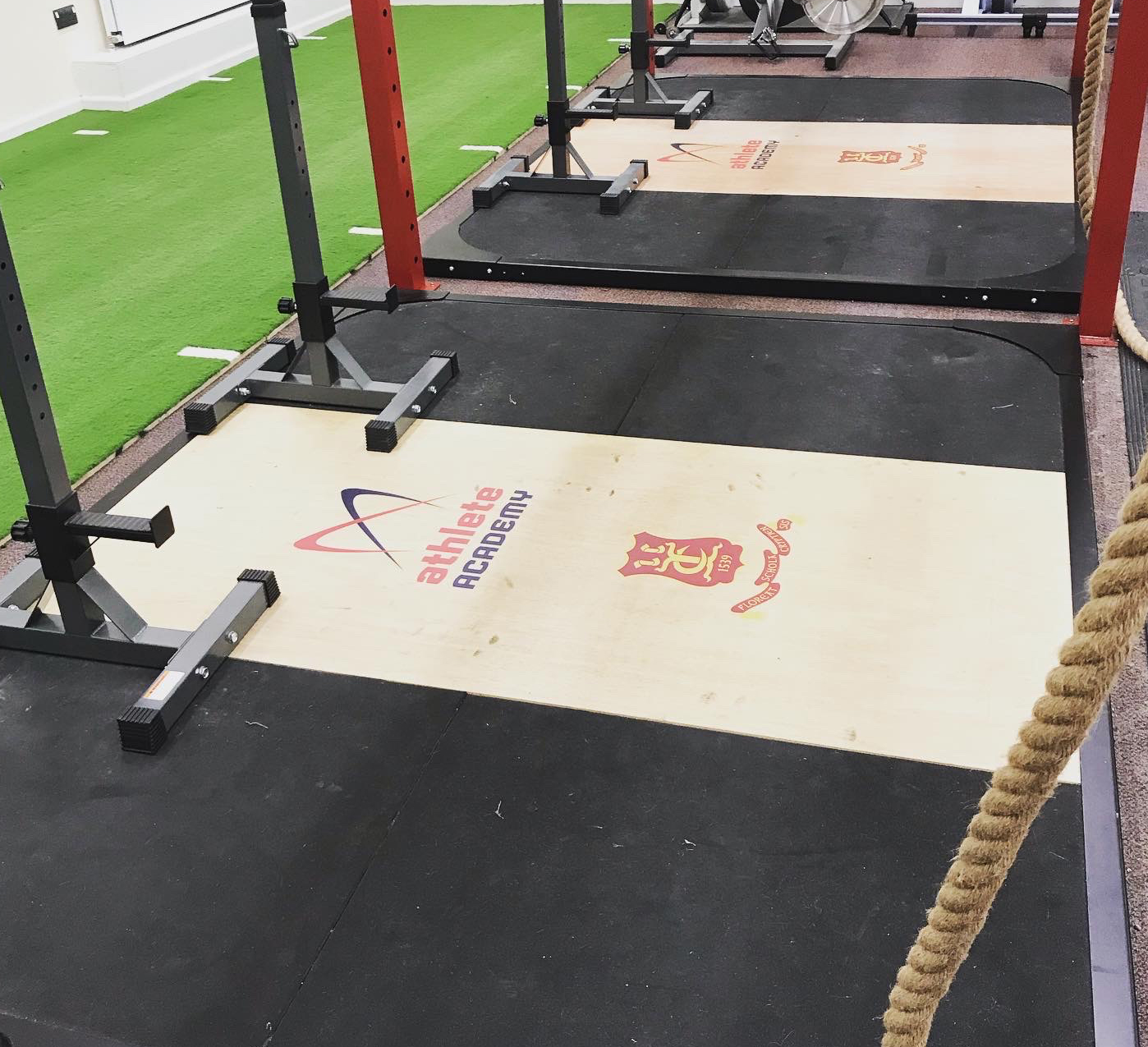 Contact us
Find out how our courses can help your coaching journey
Follow Athlete Academy and keep in touch.