Coaching Foundation Movement Skills
Coaching Foundation Movement Skills
"Mastery of the foundation movement skills for coach and participant will unleash a whole new world of movement and physical development potential."
The Athlete Academy 'Coaching Foundation Movement Skills' course provides a unique opportunity for fitness trainers, physical educators, sports coaches and physiotherapists to acquire the knowledge, skills and confidence to powerfully impact on the physical preparation of people in their care.
The course instills an understanding of the myriad of benefits of foundation movement mastery and will guide each coach through a personal exploration of the 9 categories of movement skills. You will learn how to accurately present the technical models and how and when to progress and adapt exercises according to different abilities and objectives.
We believe that the confidence and competence of the coach or educator in the delivery of a physical development curriculum is vital to the sustainability and effectiveness of the programme for participants of any age or ability.
As coaches ourselves, we know that confidence in our own knowledge and skills significantly increases the enjoyment, self-esteem and commitment to delivery of an impactful programme.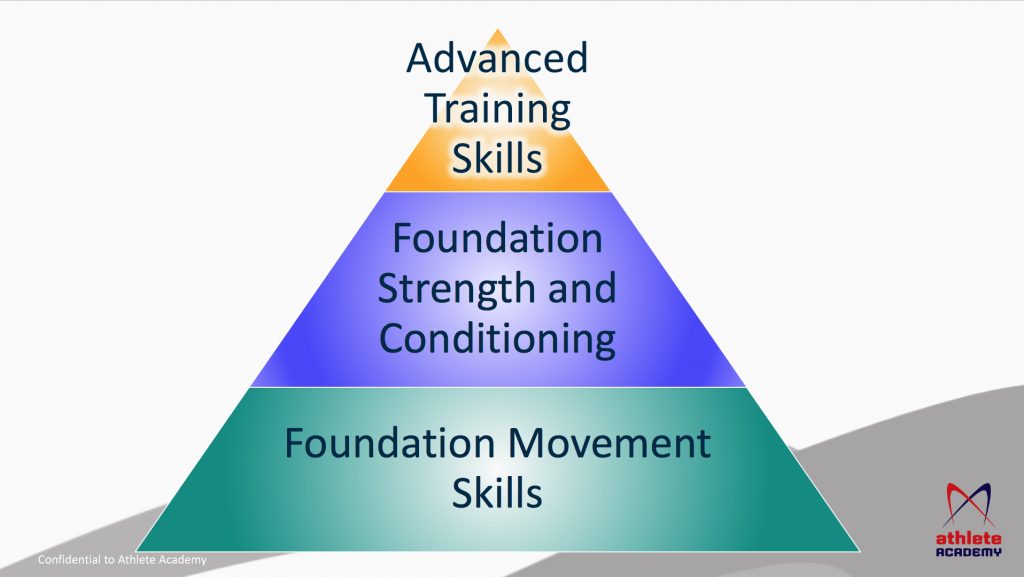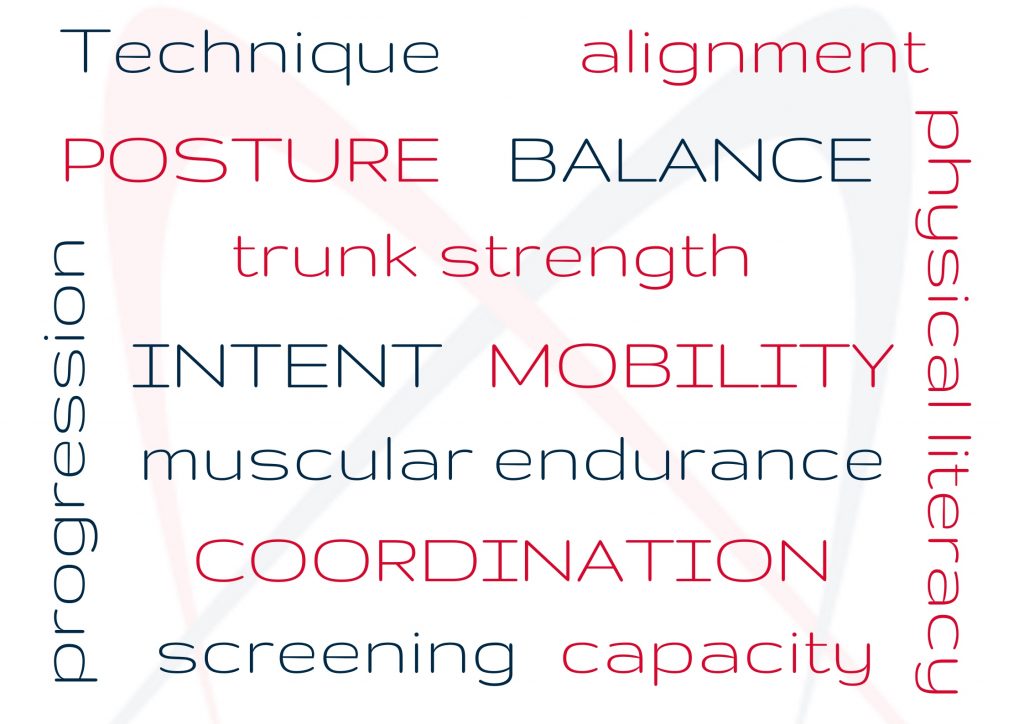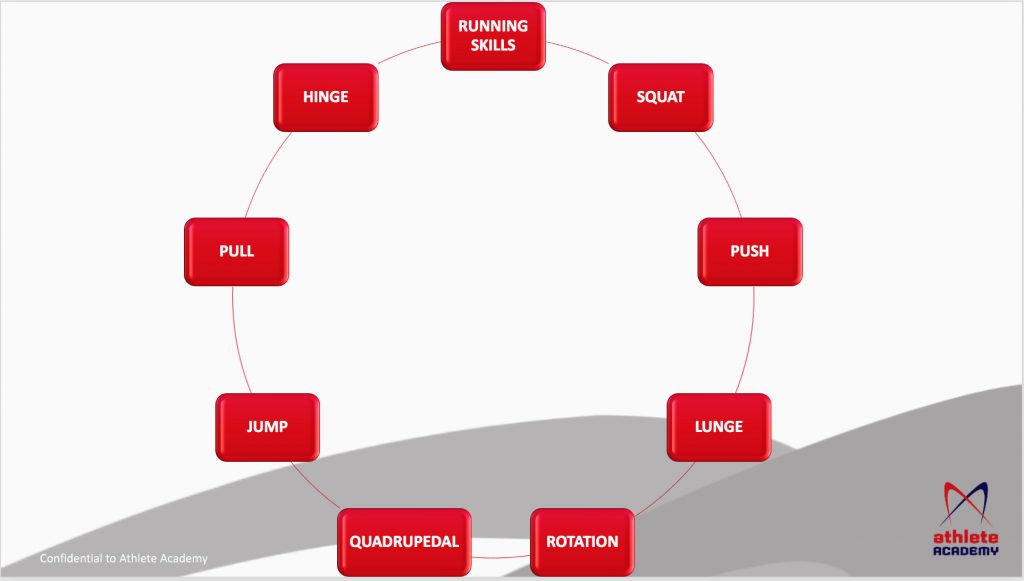 Course structure

You will have two face-to-face workshops 4 weeks apart. This allows sufficient time for personal exploration and development, supported by 1-to-1 online tutor support.

By the conclusion of your second workshop, we will ensure you have the knowledge and skills to begin coaching the foundation movement skills in your own training environment with participants of your choice.
Course dates and venue

Dates to be released 14/11/2022
FAQ's

"Is this course formally recognised?"

Yes, successful completion of this course will provide you with credits (and a discount of course!) if you choose to continue with the Athlete Academy to complete the L3 Diploma in Personal Training with Strength and Conditioning.