George Wallin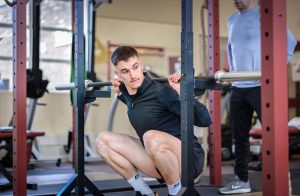 The Sport Science and S&C sector have very quickly built a reputation for churning out thousands of university graduates every year into a highly competitive marketplace with far fewer jobs than there are students.
The L3DipSCT provides a valuable and cost-effective opportunity for school leavers to gain insight into a career in S&C whilst at the same time developing their interest in the fascinating knowledge and skills that make up effective physical development and wellbeing.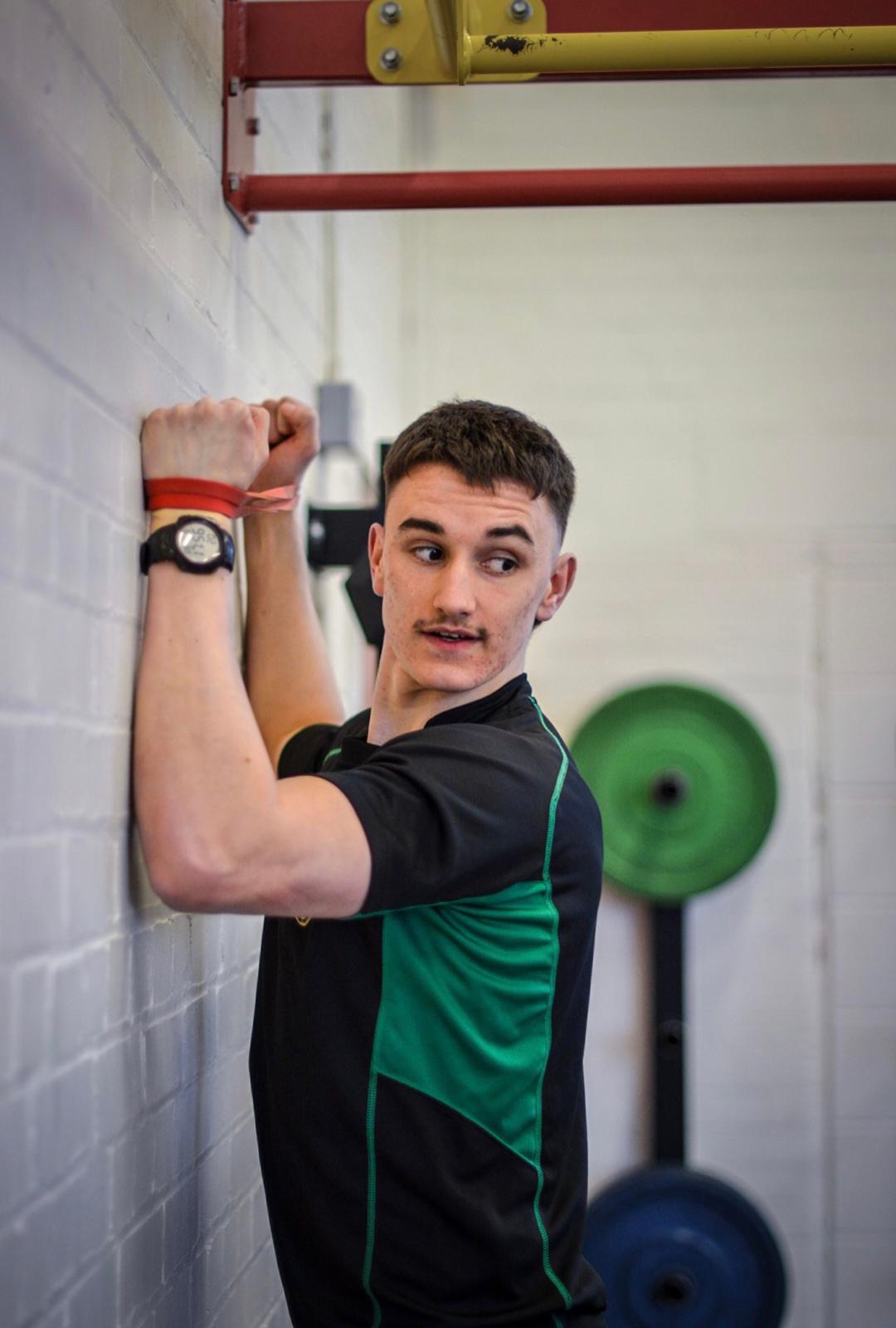 George completed his 6th Form studies at the Crypt School in Gloucester in 2021. A capable student and excellent rugby player who had been a member of the Gloucester RugbyAcademy U17s squad, he could have had his pick of Universities. Instead he decided to take 'the road less travelled'; after his A-Levels he got a job in a poultry processing plant "to challenge my work ethic and earn some money" and in his spare time, actively engaged to develop his rugby coaching skills with Ledbury RFC, taking his first step on the S&C and personal training coaching ladder by enrolling on the L3DipSCT. 
Working (and saving!) full time, George completed his face-to-face elements of the course and began building his case study practical portfolio providing athlete development support at Ledbury RFC and with friends who were inspired by George's own dedication to physical development. After six months he had saved enough to travel to the Italian coast where he is combining completing his qualification with learning Italian in the gyms of north Italy!