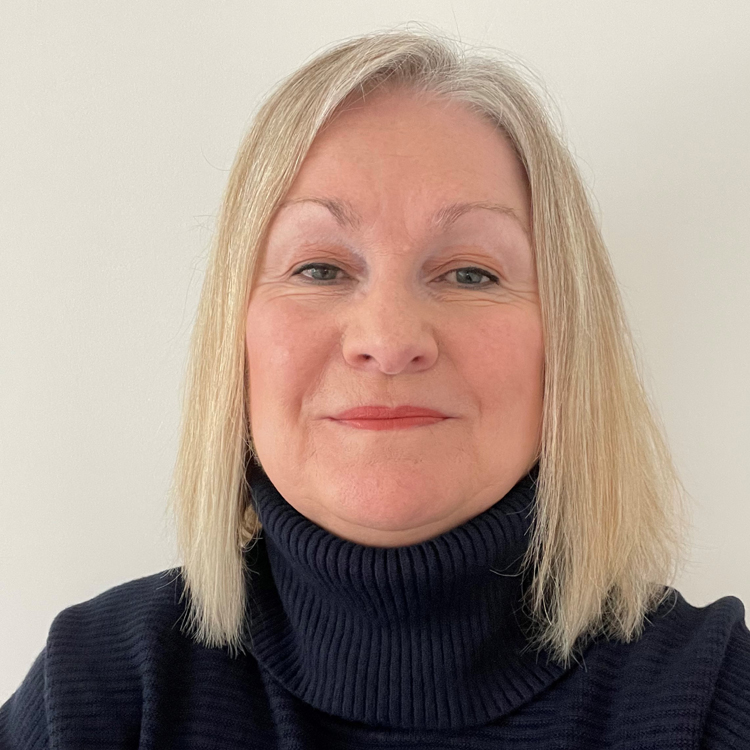 Lori has substantial experience working within the Sport, Active and Wellbeing Sector. She started her career as a Fitness Instructor and health club owner in Bristol. This followed with delivering accredited training for those wishing to become Fitness Instructors/Personal Trainers within both private and public training provision such as Premier Training and City of Bath College.
Lori's career progressed to working in directorship and senior management positions within leading awarding organisations including YMCA Awards, VTCT, Active IQ and the charity, Youth Sport Trust. Lori has also worked as a Quality Assurance Consultant for a range of bodies including: UKCES, Sports Leaders UK and CIMSPA. Lori currently provides internal quality assurance services to a range of private training providers in both the UK and internationally including Athlete Academy.
Lori is a qualified Further Education Teacher, Assessor, Internal and External Quality Assurer.
Lori won the YMCA Awards Innovation Award for creating a National Fitness Instructor competition for the sector, which is now recognised by World Skills.
– Lori Randall